I celebrated together with family and friends on the beach here in Thailand. We ate food together and close to midnight everybody lit sky lanterns and sent up over the sea.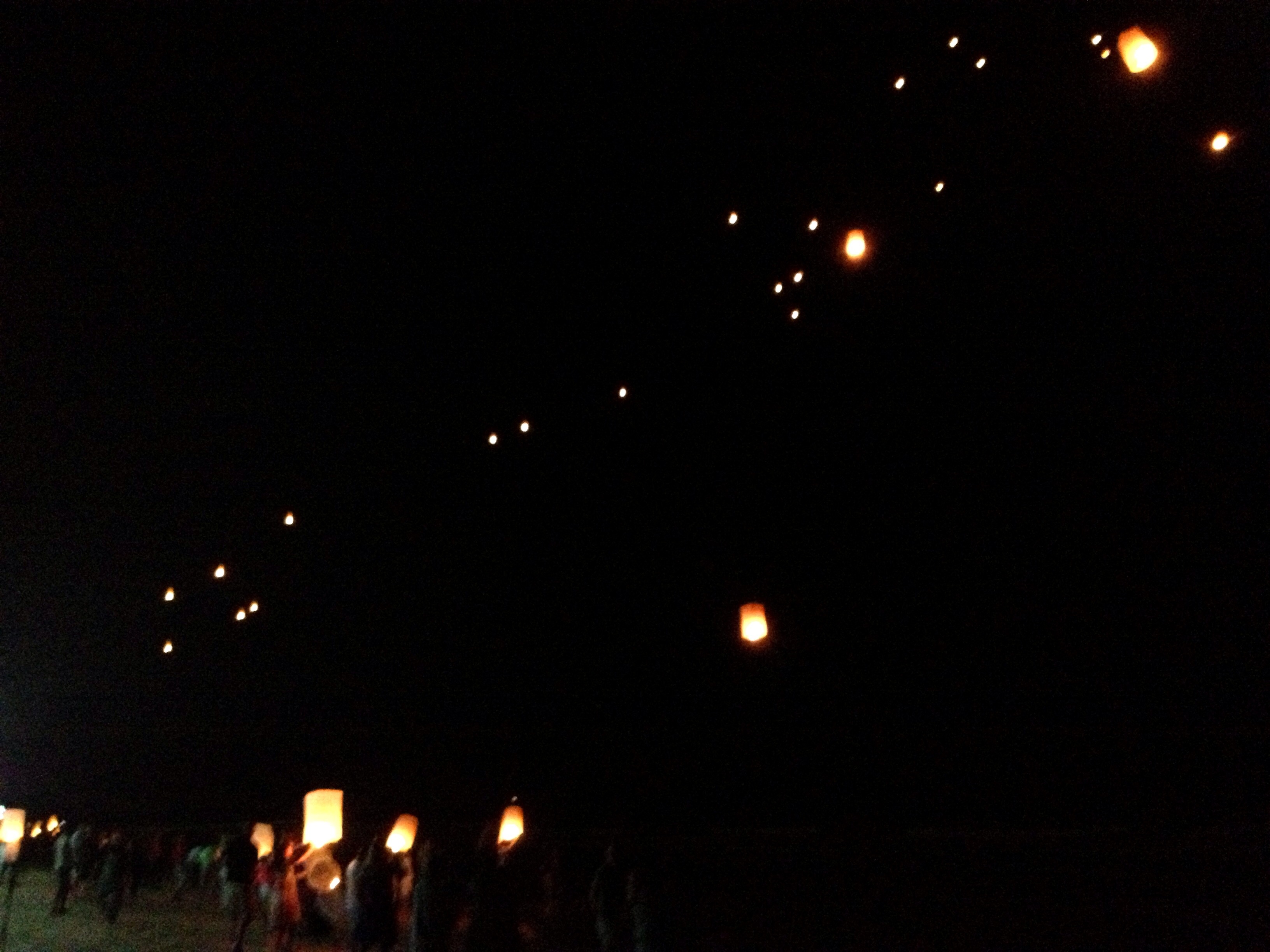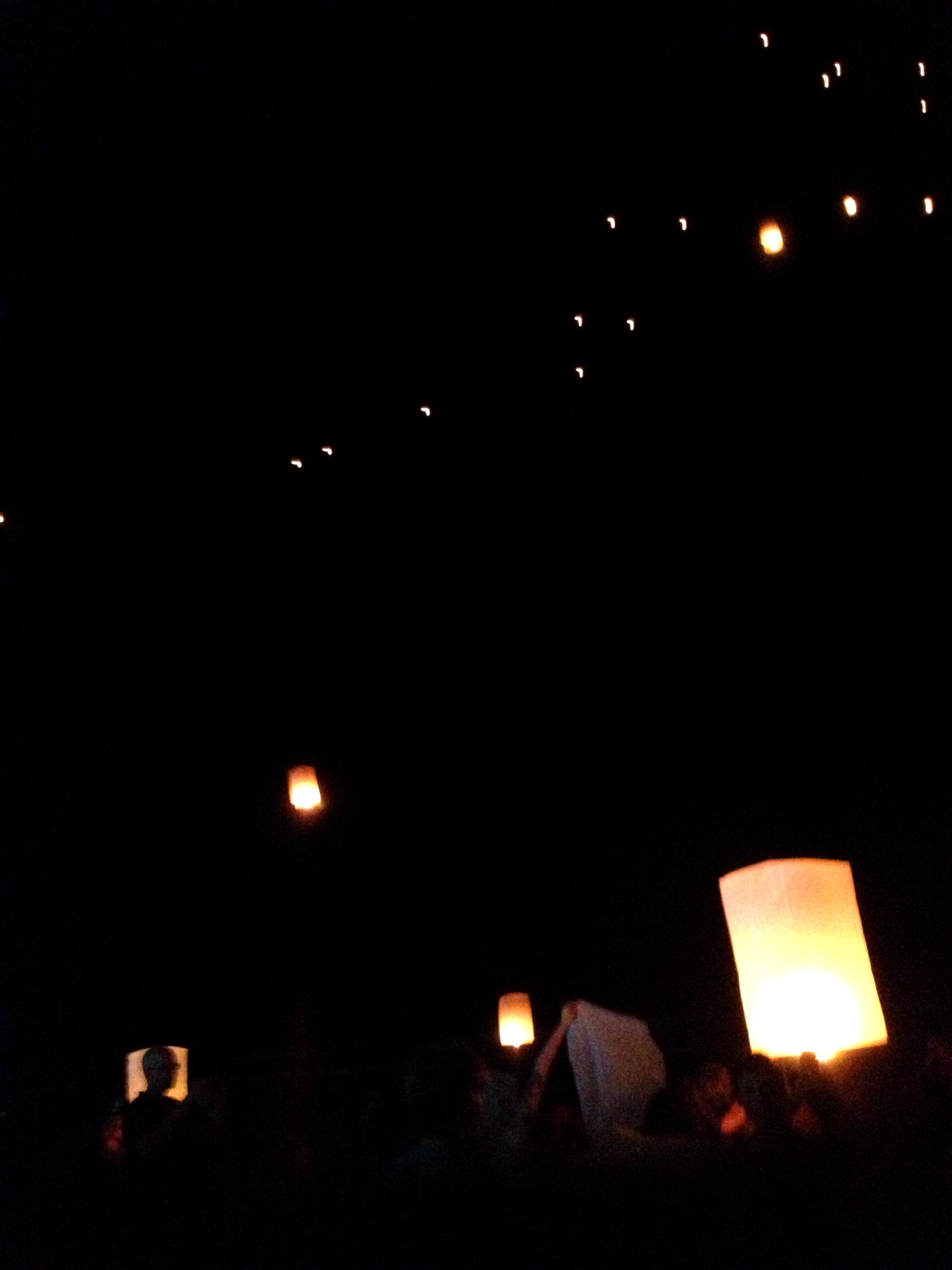 It was very beautiful and made me think of this scene from the movie Tangled:

Since I mentioned this video and song I need to show my favorite version of it as well. Nick Pitera has one of the best voices I know of, both male and female. I like this even more than the original, and I must say the same about any song he made a cover of really.
Probably gonna make a whole post about him sooner or later. I'm a big admirer.
All of us danced our asses off on the sandy ground. I'm not much for so-called "party-music", but during events like this I actually appreciate it. I had so much fun!
Later some of us moved on to a local dance bar called Sabay-Sabay. It was full of thai people and everyone danced here as well.
In other words, my New Year's Eve was full of dancing.